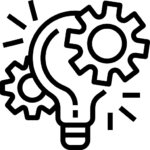 QUALITY AND INNOVATION

We are renowned for the quality of our caravans and the constant innovation in the design of our products. By collaborating with us, you will offer your customers reliable, durable, and high-performing caravans that meet the expectations of modern consumers.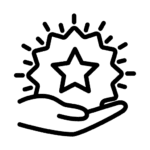 BRAND AND AWARENESS

We have an excellent reputation in the caravanning industry, which gives our products a guarantee of quality and reliability. By reselling our Decamp caravans, you associate your business with our brand image and benefit from our reputation to attract more customers and generate sales.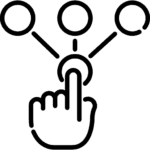 WIDE RANGE OF PRODUCTS

We offer a wide range of caravans suited to different needs and budgets, from compact and affordable models to more high-end models. This product diversity allows you to expand your offering and cater to the expectations of all types of customers.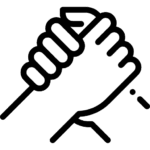 SUPPORT AND TRAINING

By collaborating with us, you will benefit from support and training. We will help you better understand the products, promote them effectively, and provide quality after-sales service. This partnership will allow you to improve your skills and better meet the needs of your customers, contributing to the growth of your business.
DISTRIBUTOR SURVEY AND PARTNERSHIP